TengFei Refrigeration Service
TengFei Refrigeration Service
TF-Chiller provide one-stop solution to HVAC customers, specializing in R&D, production, design and installation. 
TF-Chiller products sold out in Europe , Americas, Asia, Middle East and other regions with Ce Certification. Customers are all over different type of industrial , commercial and farming industry. After-sales service are distributed to major provinces and cities and even regions, to provide fast response,high quality and reliable service to our customers.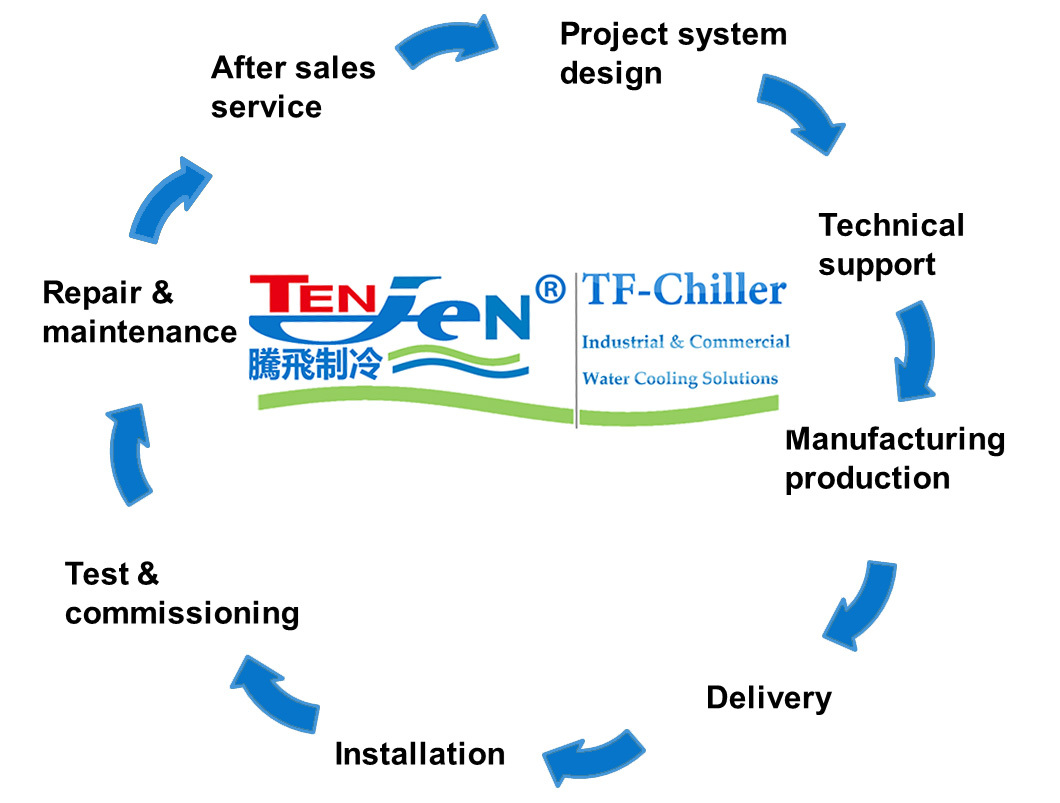 Your cart is currently empty.