Industrial Commercial /The central air conditioning,cooling machine,chiller manufacture,Air cooler
stars, based on
( 0 )
reviews
Commercial Air & Water Cooled Chillers.Промышленный чиллер,Enfriador industrial,산업용 냉각기
Description:
The series water cooled scroll type chiller cooling capacity from 8.8KW to 120KW. This series units integrates the characteristics of many other products,
using imported full-closed scroll compressors, supplemented by high-efficiency heat exchangers and adopts microcomputer controllers, which makes the unit
compact, reasonable layout, convenient to use and maintain. It is automatically adjusted according to load changes and is more energy efficient.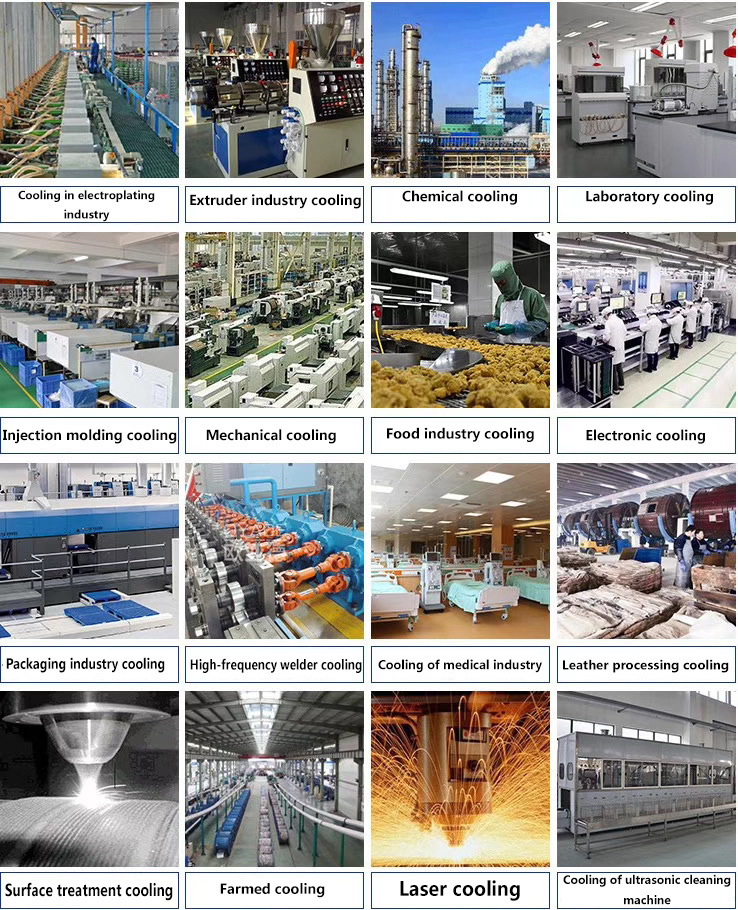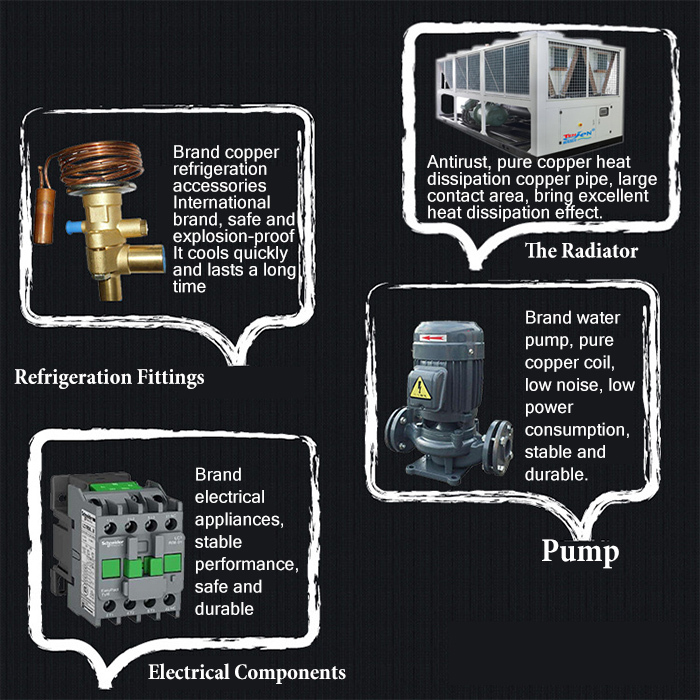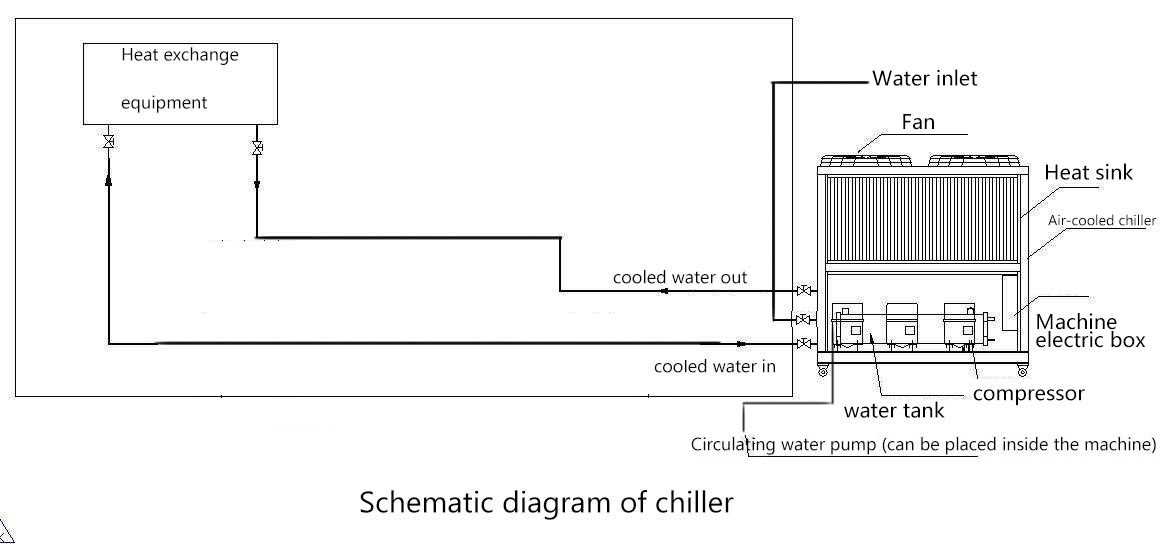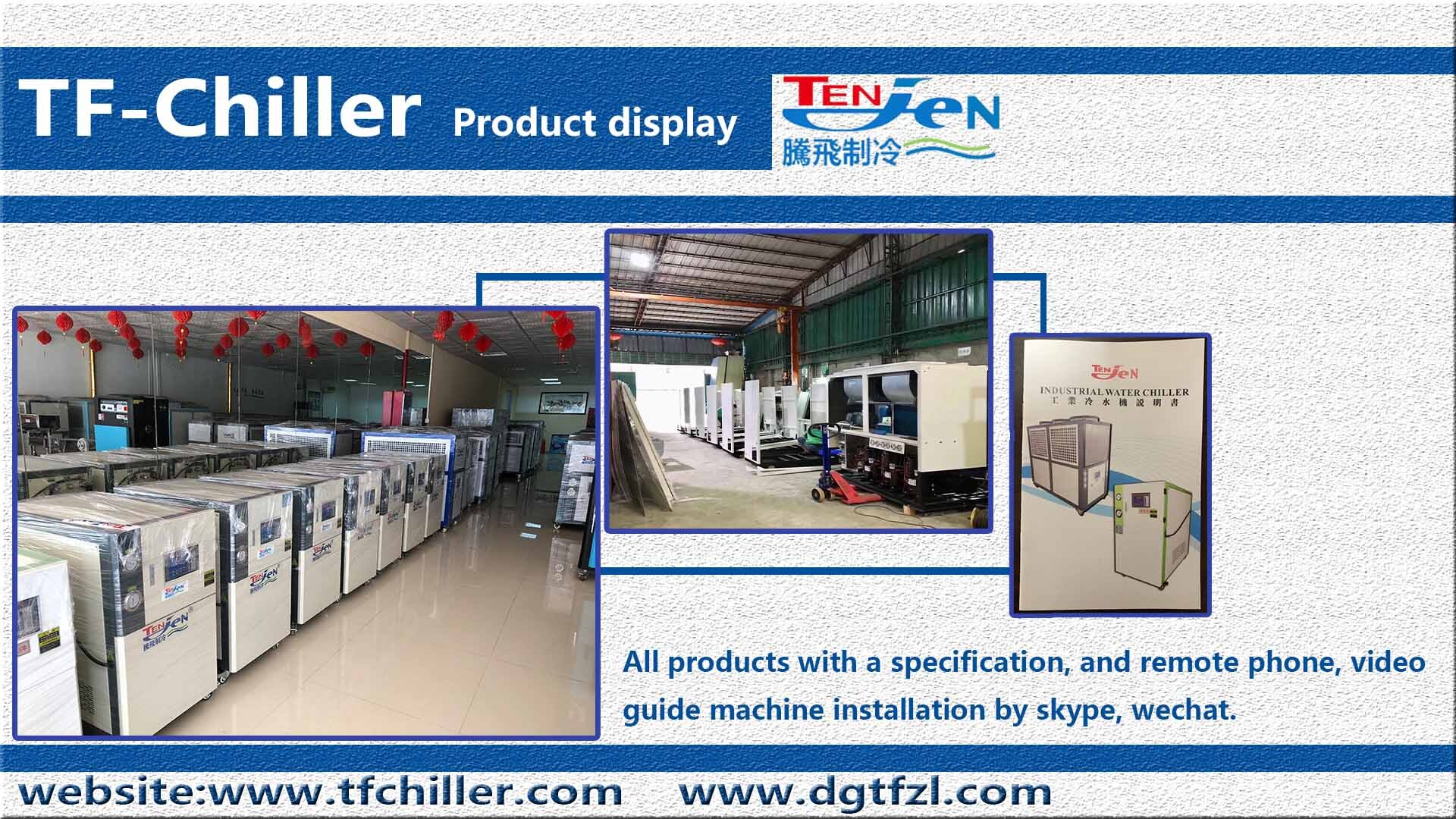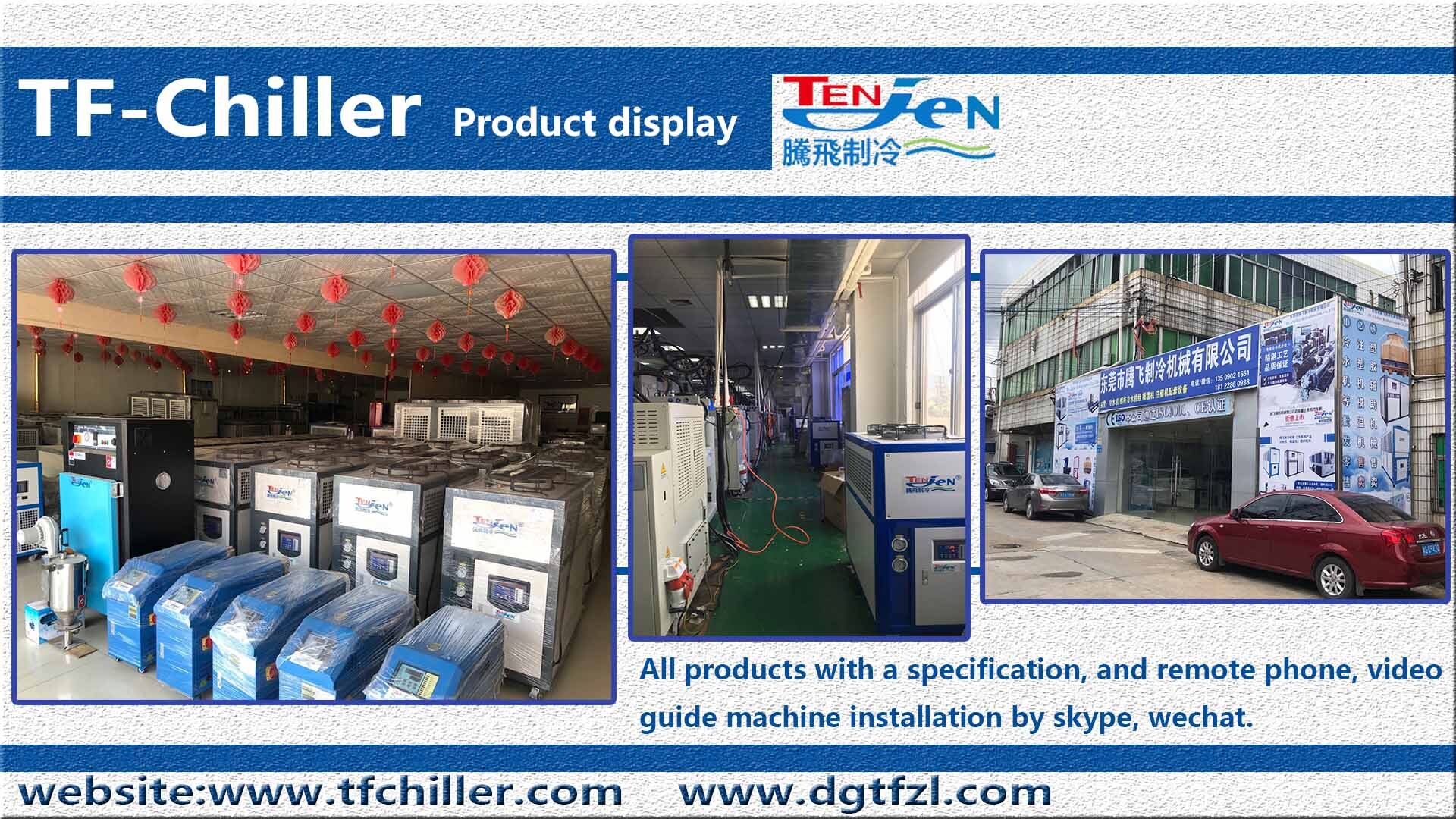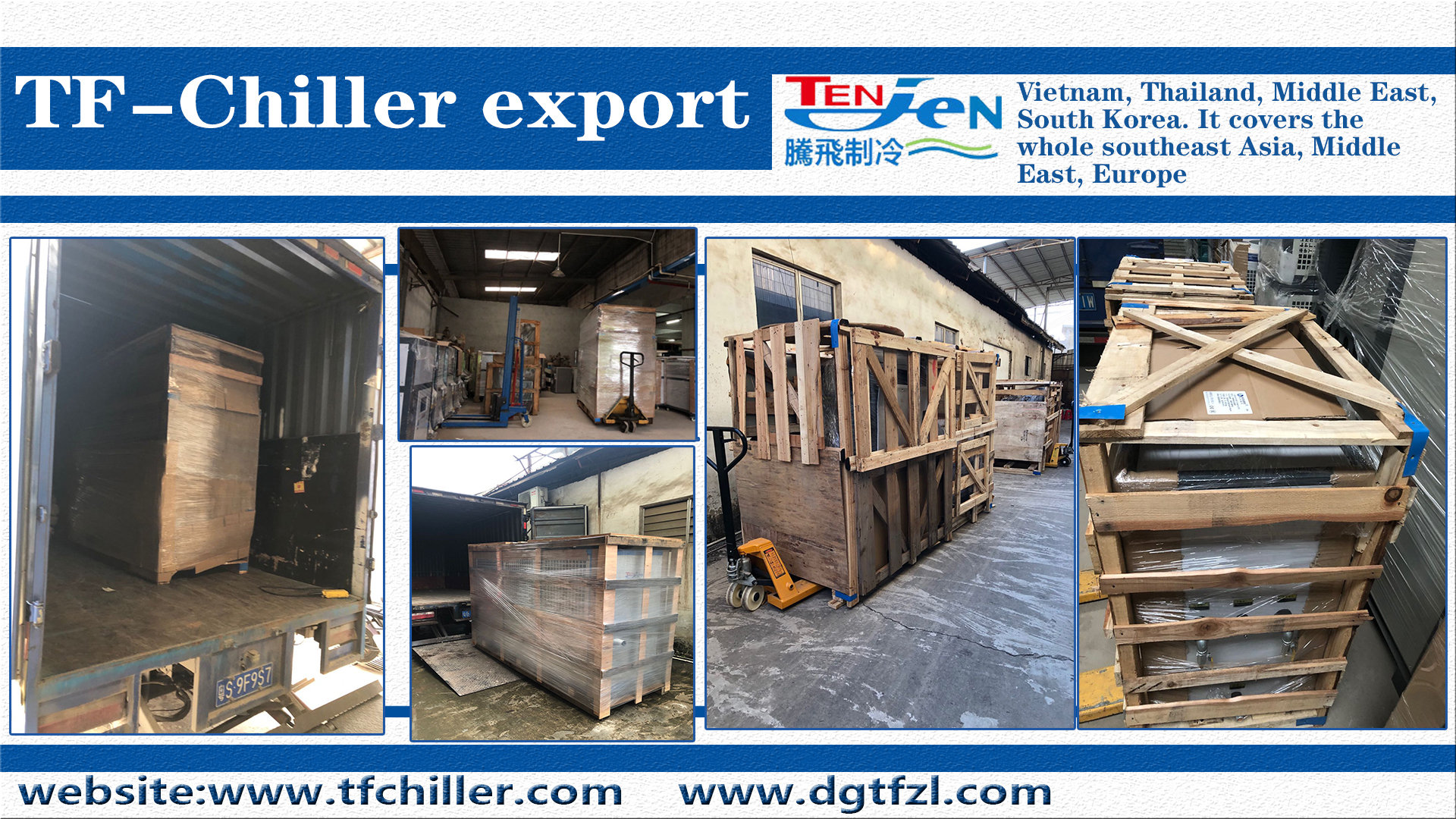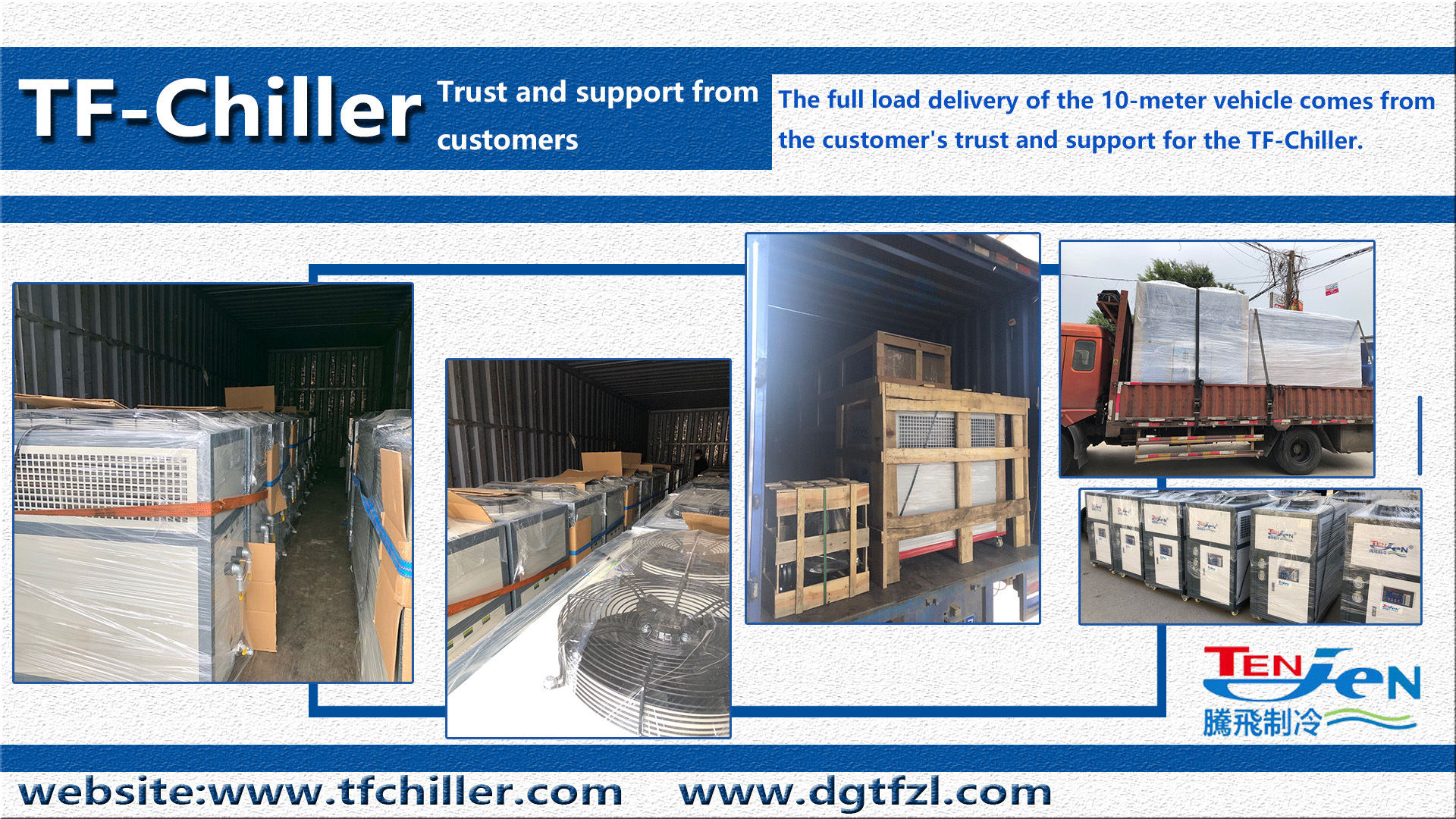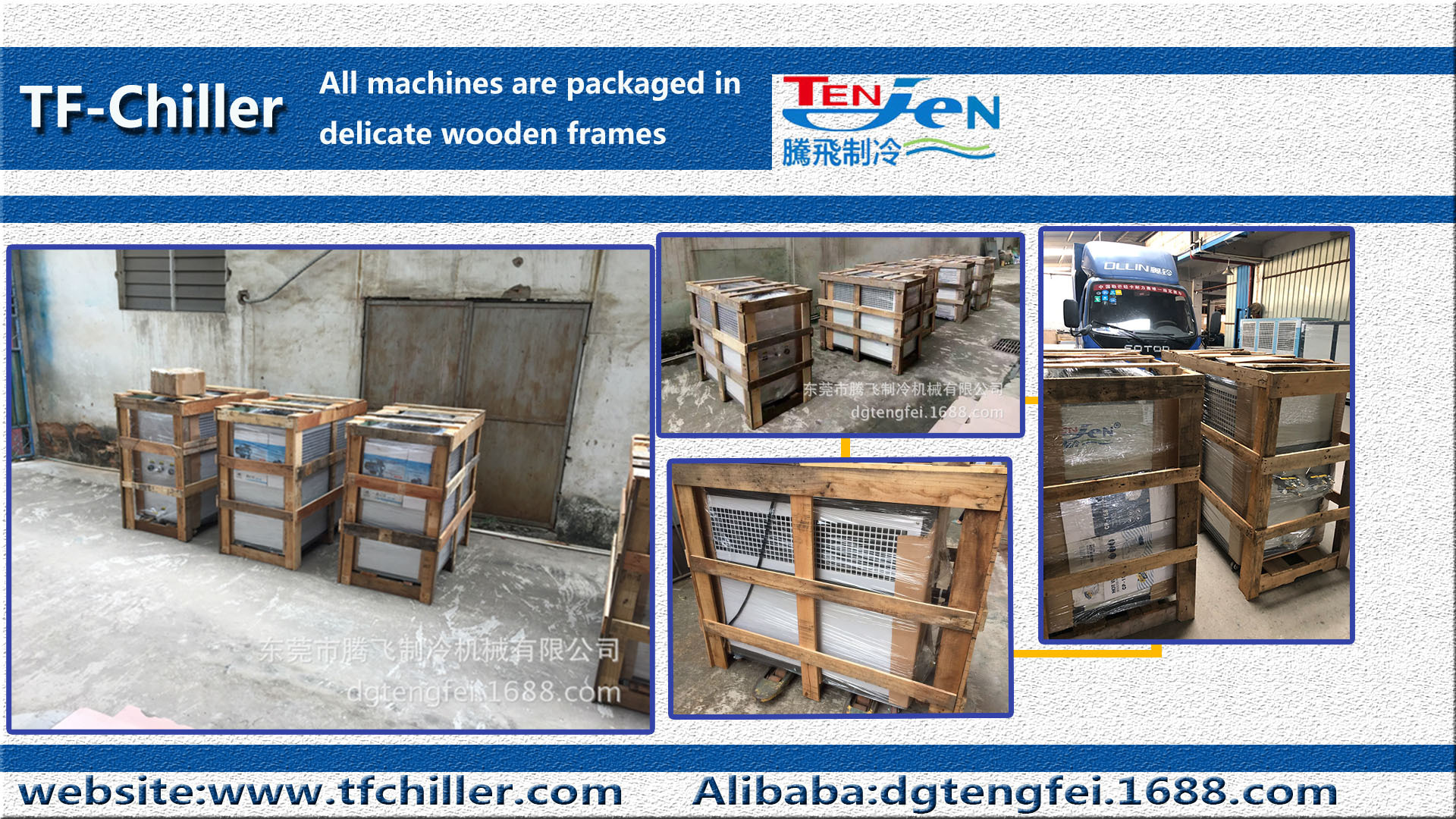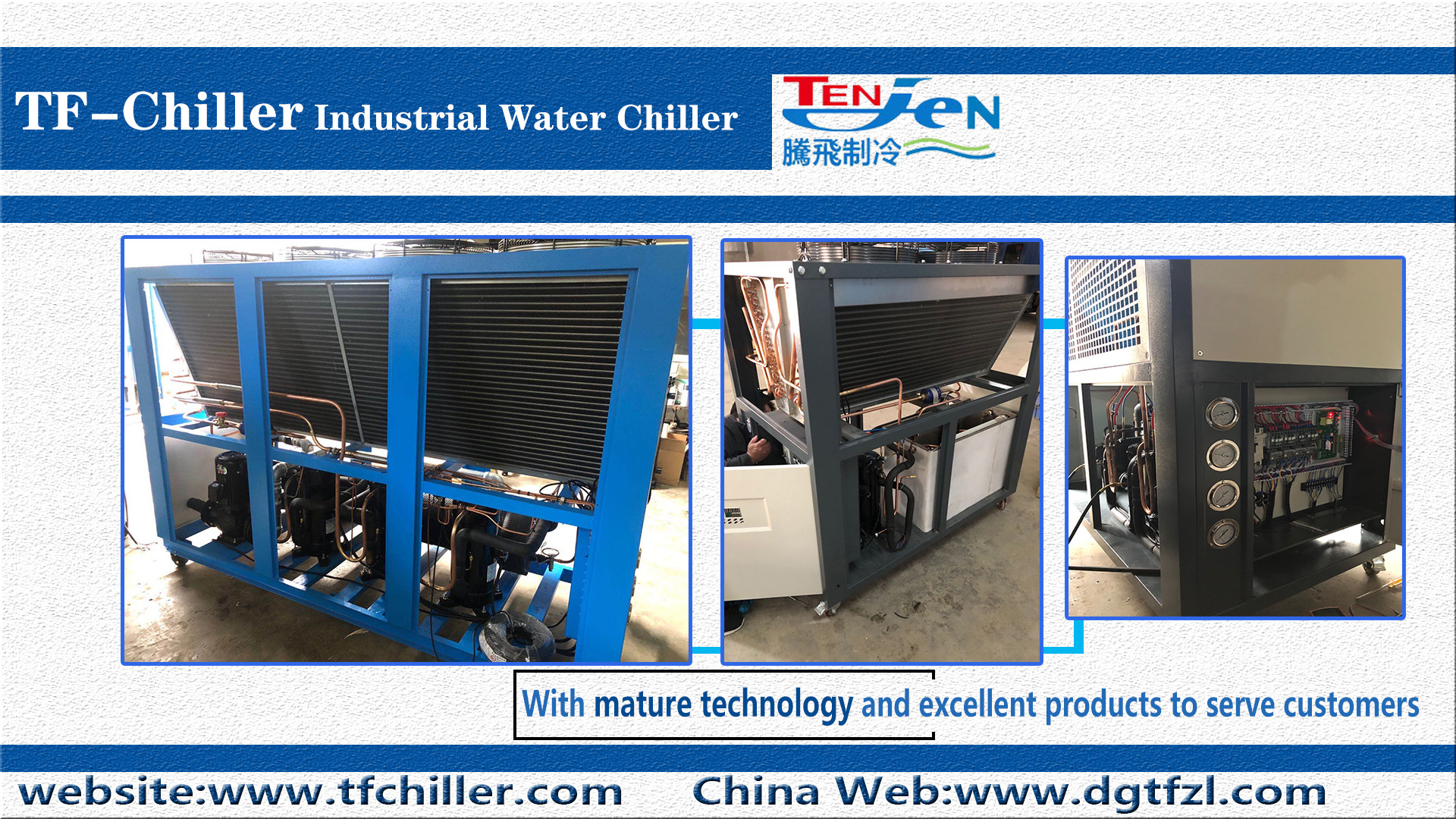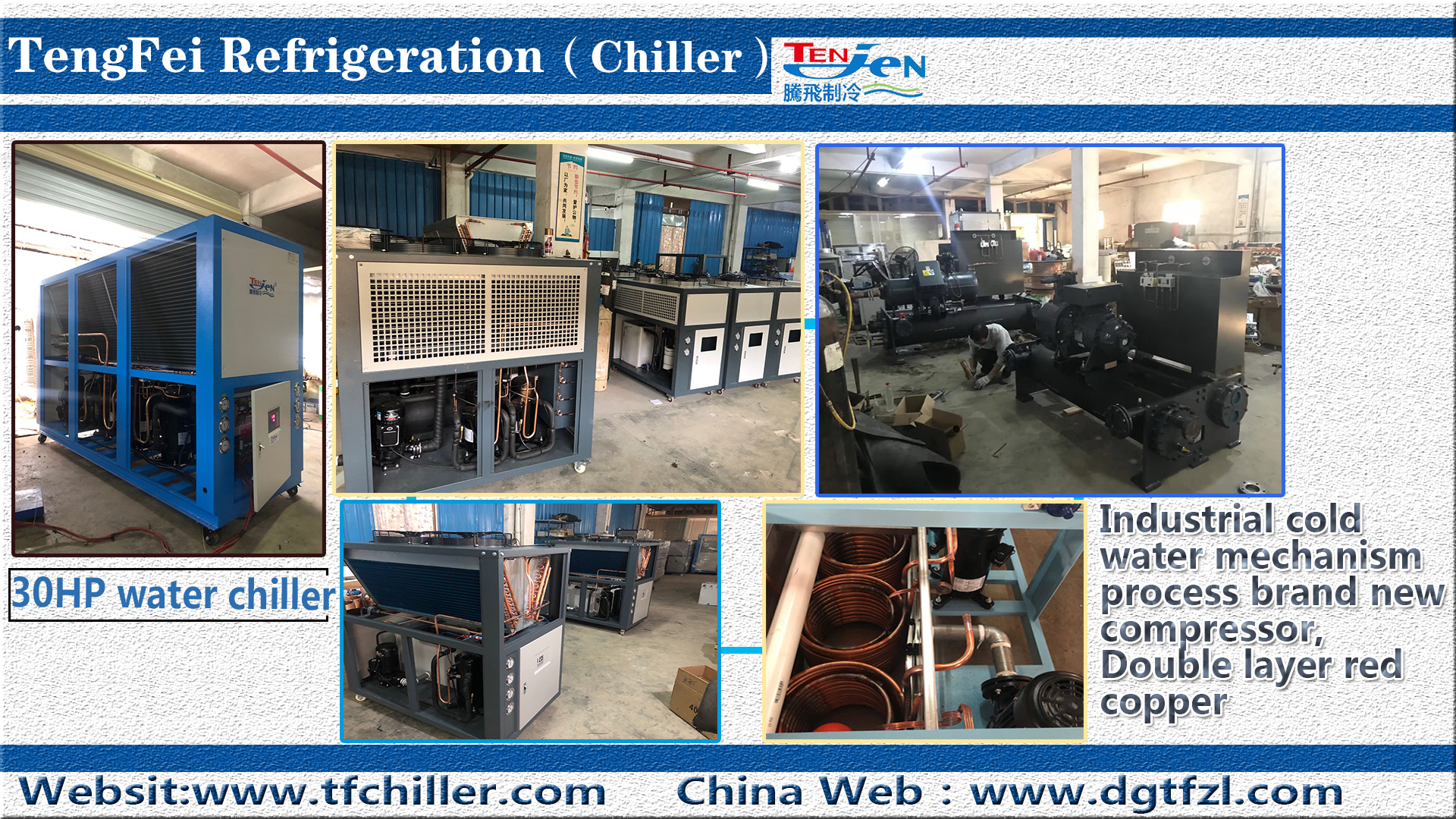 Why chosse our factory:
Protection devices in a TF-Chiller machine.(Industrial chiller,water chiller)
Established in 2001, TengFei Refrigeration Equipment Manufacturing Co., Ltd is a professional manufacturer and exporter that is concerned with the design, development and production of industrial and commercial air conditioner refrigeration equipment. We are located in Dongguan city, China, with convenient transportation access. All of our products comply with international quality standards and are greatly appreciated in a variety of different markets throughout the world.A manufacture of Chiller machinery
Customers Also Viewed 他们在看

Your cart is currently empty.