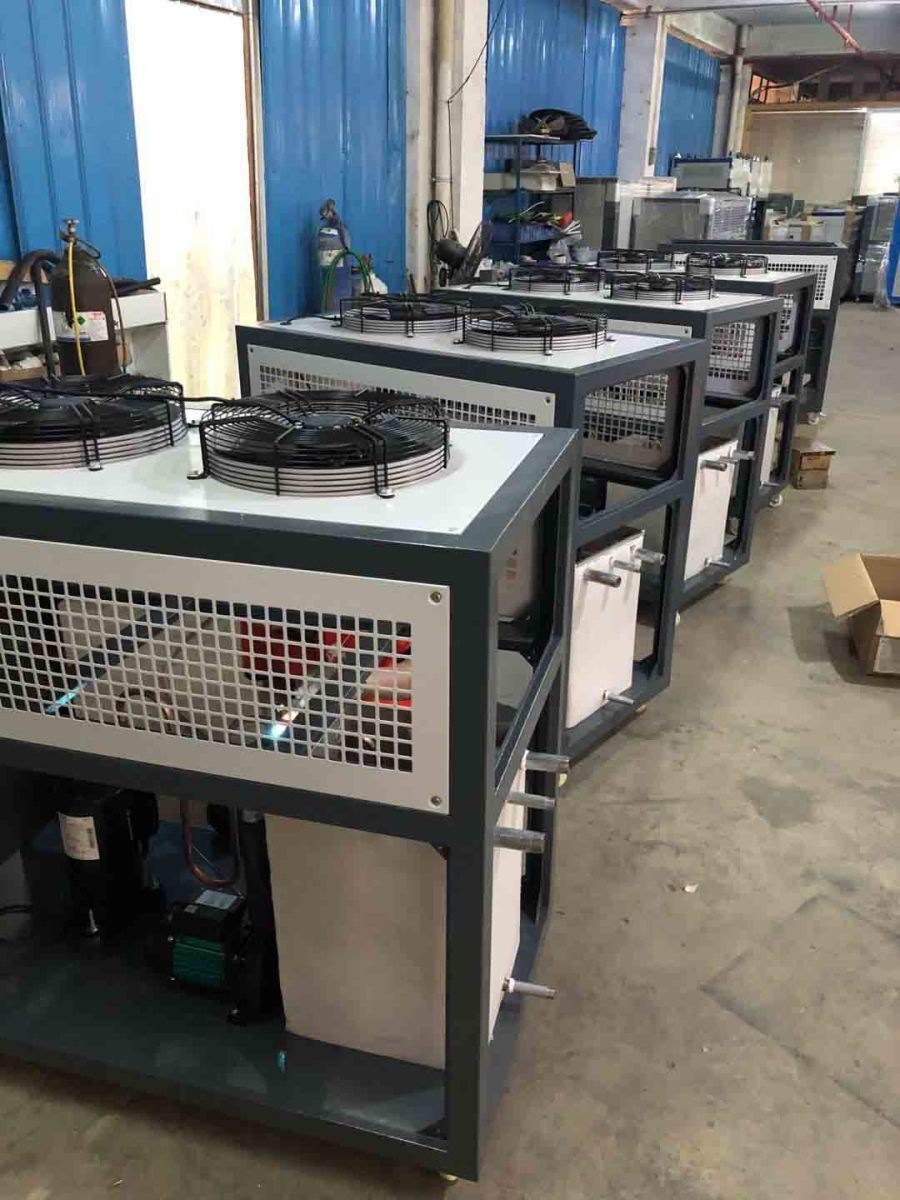 Export to Dubai, May 2020
Friday, 08 May 2020

0

1889

0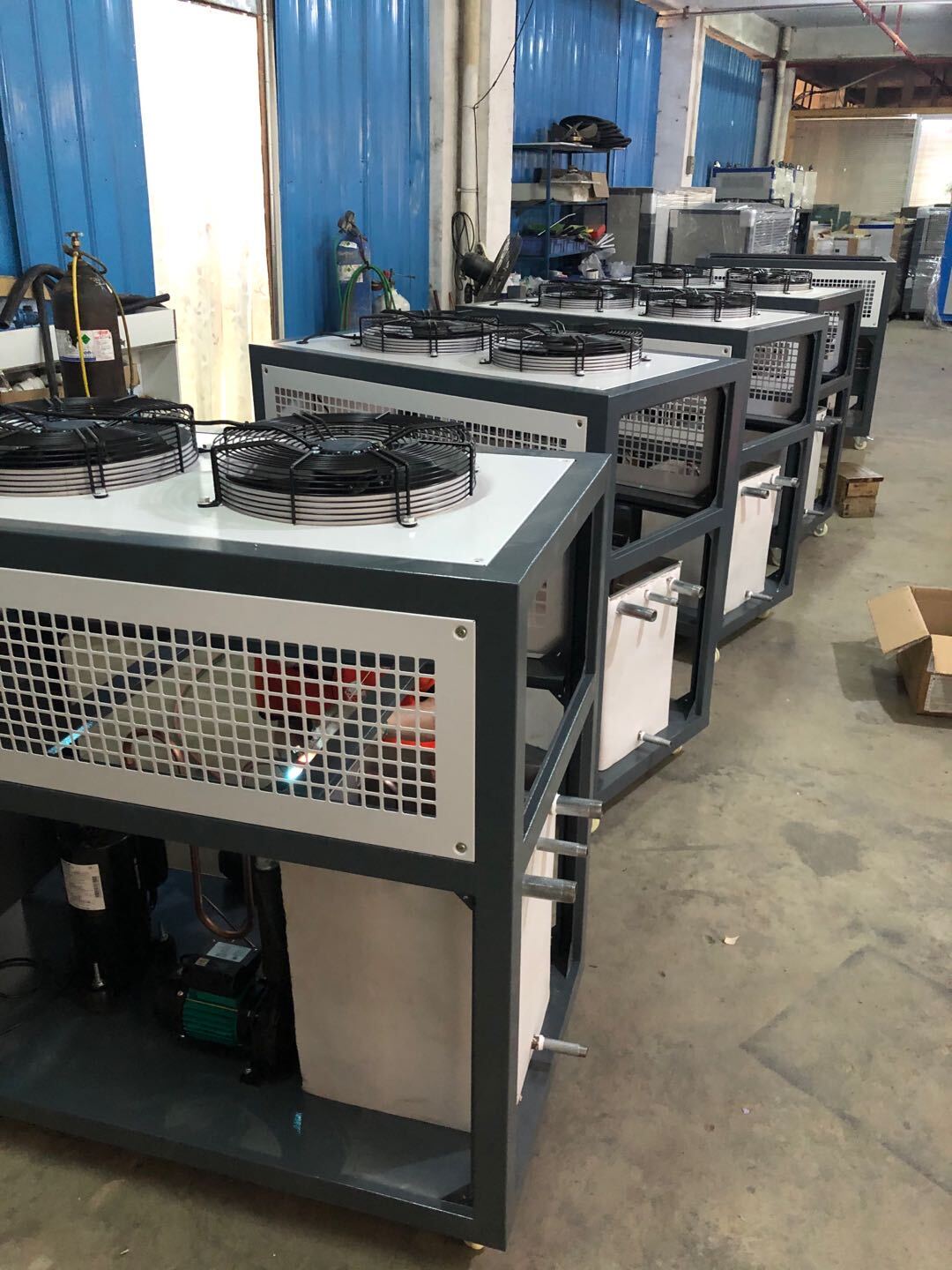 The order is being made, 6 sets of 1TR water chiller. Welcome to consult us!

The weather is getting hot. There is also a growing need for water to cool down. Tengfei 1TR small water chiller, quick treatment, accurate temperature control plus or minus 1 degree Celsius, simple operation. Water cycle refrigeration machinery, to meet the basic needs of most of the industry, welcome to contact me to consult.


Your cart is currently empty.